Military & Member Benefits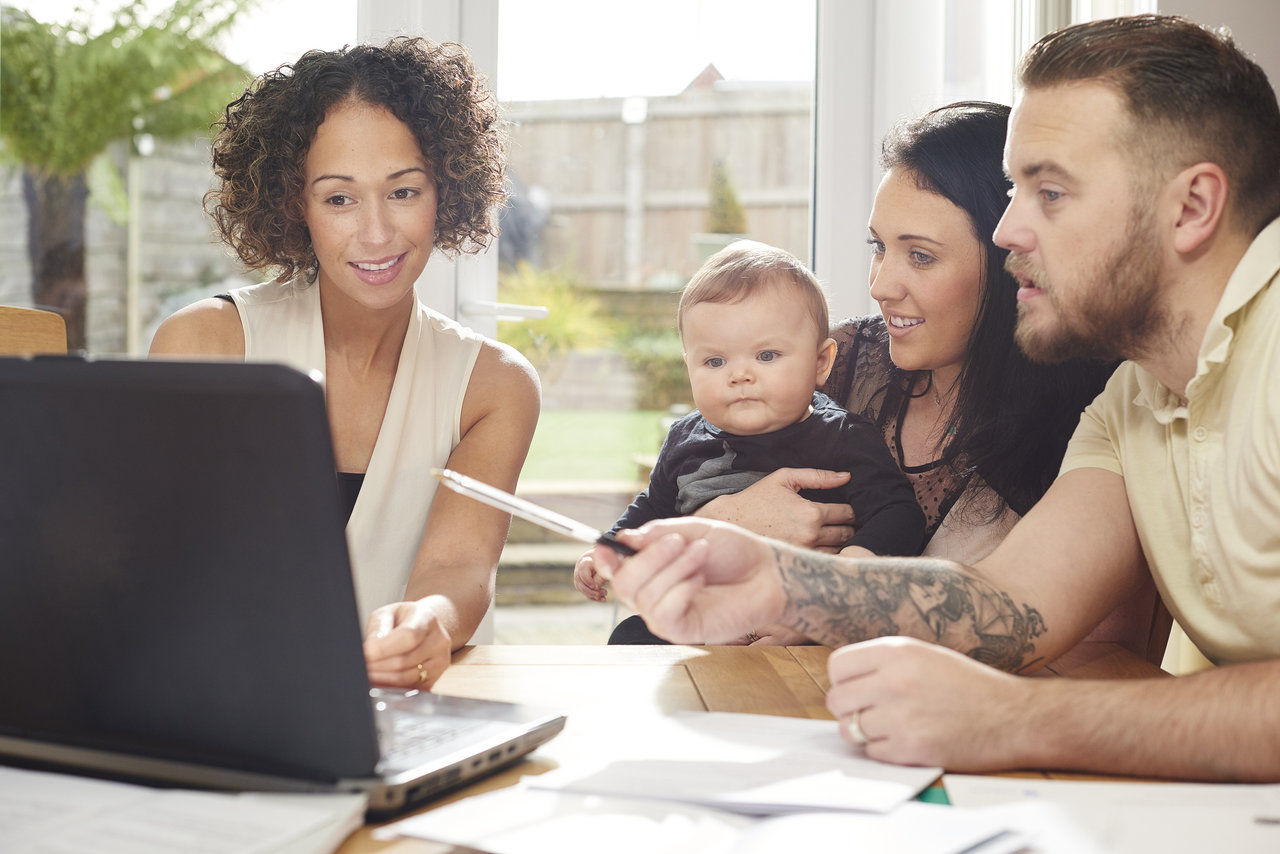 MEMBER BENEFITS
IT PAYS TO BE A MEMBER!
You may be eligible to receive cash back when you buy or sell a home with ERA Grizzard if you are affiliated with one of these organizations!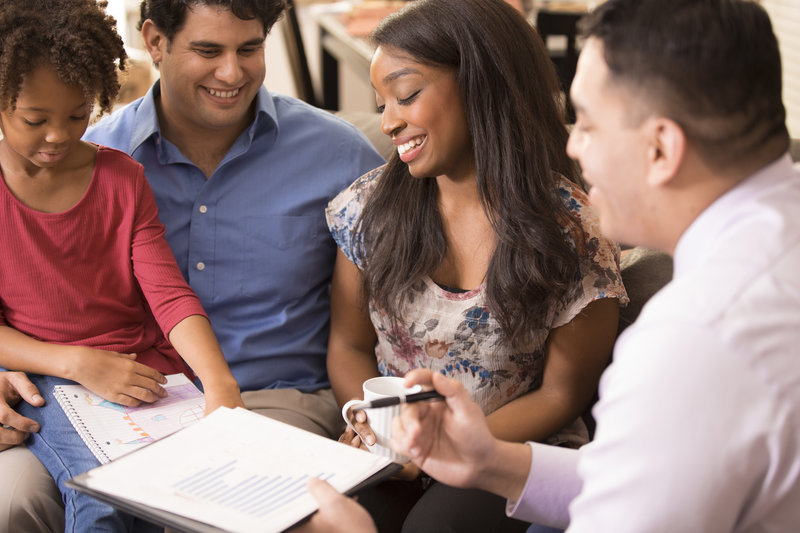 Membership Programs:
AAA
AARP
Marine Federal Credit Union
Navy Federal Credit Union
Security Service Federal Credit Union
Partners Federal Credit Union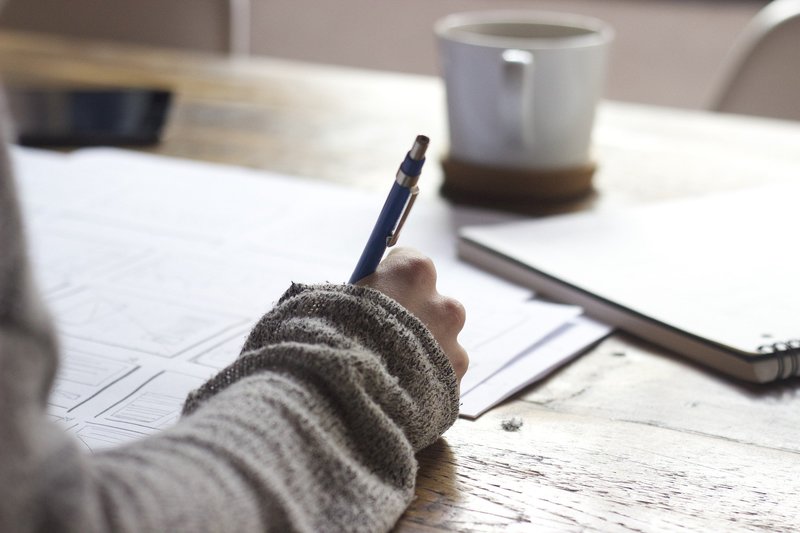 Employee Benefits:
AA Credit Union • Affinity Federal Credit Union • Allstate • American Airlines • AmeriSave Mortgage • Banco Popular • BenefitHub • CUSO UNFCU Advisors (United Nations Federal Credit Union) • ExxonMobil • GE • Goldwater Bank N.A. • Johnson & Johnson • Lockheed Martin • Merrill Lynch Credit Corp • Navy Federal Credit Union • Network Capital Funding • Raytheon Company • Sears-Holding/Kmart • Shell Oil Company • State Farm • SYSCO • Verizon • Partners Federal Credit Union
Testimonials
" Our situation was that we were building a new house, while needing to sell our old house. The timing of everything was tricky. Nikki Kress had a clear, concise exit plan for us. She reviewed our existing home and suggested the little things that needed repair, to get us the best dollar. We have known Nikki for 10+ years, as a responsible, hard working professional. She is focused, and always makes herself available to the situation. Thanks to Nikki for all her hard work, and professional guidance through our process! "
- Kim and Leon Shuman
" Nikki was, and is, a very thoughtful, caring and proactive Realtor. I trust her enough to recommend her to my father who is considering selling his house in Deltona. I will buy from her again! "
- Mindy Hicks
" Our buying experience with Nikki was really awesome, every aspect of the process flowed effortlessly, we came back and looked at the house 4 times, she is excellent time keeper for appointments, and never kept us waiting, will use her for our future pur chases definitely "
- John and loretta leftly
" Nikki saved the day! After months with a realtor at another company with no luck, we decided to find another. We are very happy we did! Nikki was the absolute opposite of that other realtor. She worked hard for us! She brought her A-game. She helped us find a house that was perfect for our family. She found it fast and closed the deal even faster! She did an amazing job and we are very happy with her work! "
- Mr. And Mrs. Rossman
" I've know Nikki Kress for 11 years both as a fellow co-worker and a personal friend. Nikki has a "can do" attitude and will always go that extra mile to not only get the job done but done right. Using Nikki as your realtor will be the best choice you could make. "
- Peggy Maddock
" Nikki came HIGHLY recommended to us by a good friend who Nikki helped buy a house. He pushed it so much..i thought he was getting a commission! As it turned out.. ..it was well deserved. We will also highly recommend her as well. Anyone reading this..if you want a very pleasurable experience with a realtor..i don't think you could find someone easier to deal with more accessible..and always there when you need her than Nikki. Thank you Nikki..in the stress of buying a house...you made it great! "
- Mike Baker Mary Gysin
" From the first phone call I had with Nikki, I knew that she would be a great agent to work with. She was very professional and knew exactly what we were looking for. She made our house buying experience, an experience that I wouldn't forget. She guided us through the emotional ups and downs that come with the home buying process and up to this day we are just so grateful to have met her. Not only that, we have gained a great friend ! "
- S. Comstock
" Nikki is an absolutely amazing agent. She was extremely helpful throughout the entire process and answered any questions that I had. She was also very encouraging. I am so grateful that I had her as my agent. "
- Allison
Previous
Next